Whether you've decided to renovate a Phoenix Historic Bungalow or purchase an Historic Phoenix Home fresh from a major renovation, the Historic Districts of Phoenix and the Central Corridor have plenty of Beautiful Properties to choose from in almost every price range, architecture and condition.

Roughly bounded by Central Avenue, Oak Street, 3rd Street and Palm Lane in Phoenix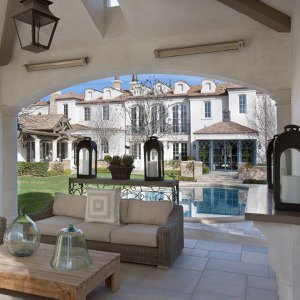 Roughly: 32nd Street east to 64th Street and Camelback Road south to Thomas
Hoover, Vernon and Ashland Avenues between Central Avenue and Third Street in Phoenix
District boundaries are roughly: McDowell to the I-10, 16th Street to the 51 in Phoenix
Roughly: Osborn to Thomas, 7th Avenue to 15th Avenue.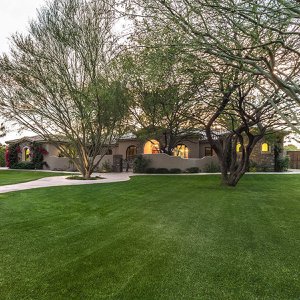 Properties along Central Avenue between Missouri and Northern
Roughly bounded by Flower St, Earll Drive, Randolph Road, and 16th Street.
Boundaries are roughly: Virginia Avenue to Coronado Road, 8th Street to 14th Street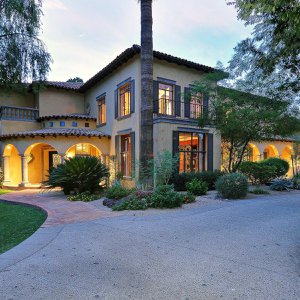 Roughly bounded by 7th St. Osborn Rd and Thomas Rd.
Boundaries are roughly: Thomas Road to Virginia Avenue, 8th Street to Dayton Street.
Roughly bounded by Virginia Avenue to Encanto Blvd, 17th Avenue to 15th Avenue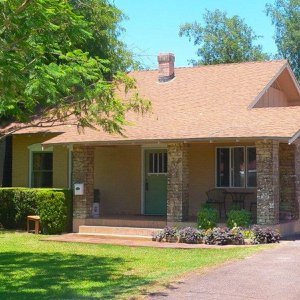 Roughly bounded by Earll Drive and the north side of Pinchot Ave between 16th and 18th st.
Central Ave., 3rd St., Oak St. and Roanoke Ave., Phoenix
Roughly bounded by McDowell and Fillmore Sts., Central and 7th St., Phoenix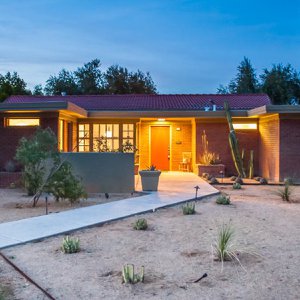 Roughly bounded by Encanto Bvd, Thomas Rd., 7th Ave. and 15th Ave., Phoenix
Roughly bounded by Encanto Bvd, McDowell Rd., 7th Ave. and 15th Ave., Phoenix
Roughly bounded by McDowell Rd., 7th Ave., Roosevelt St. and 17th Ave., Phoenix
Roughly bounded by 15th Ave., McDowell Rd., 18th Ave., and Encanto Blvd., Phoenix
Roughly bounded by 7th St. 16th St. VanBuren St. and I-10 in Phoenix
Roughly bounded by 11th St and 12th St. Weldon Ave. and Fairmount Ave. in Phoenix
Roughly bounded by Thomas Rd. and Earll Dr. between 3rd St. and 7th St.Phoenix
Located along Monte Vista Road between Third and Seventh streets in Phoenix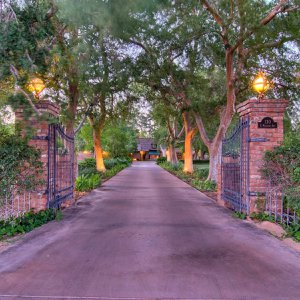 Mainly North Central, Encanto Palmcroft, Los Olivos and Alvarado areas
Roughly bounded by 15th Ave and 16th Ave along Edgemont Ave. in Phoenix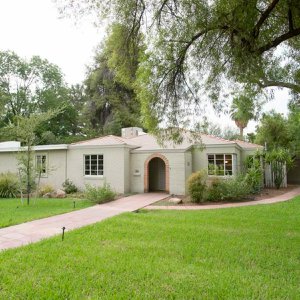 Roughly bounded by Missouri and Camelback Rds. Central and 7th Aves. in Phoenix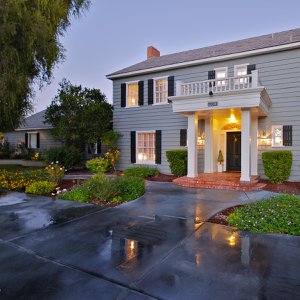 Roughly bounded by 7th Ave. and 7th Street, Camelback Rd to Northern Ave. Phoenix
Roughly bounded by Osborn and Thomas Rds. 15th and 19th Aves. in Phoenix
Roughly bounded by Van Buren and Jefferson Sts. 7th and 15th Aves. in Phoenix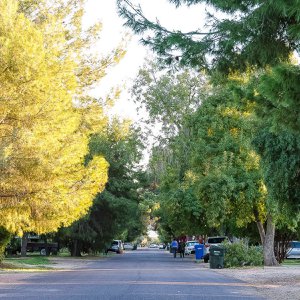 Roughly bounded by Osborn and Thomas Rds. 26th St to 29th Place in Phoenix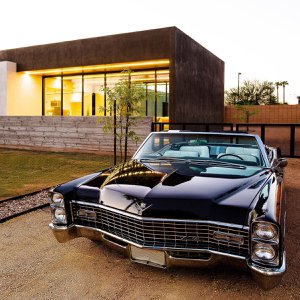 Roughly bounded by Camelback and the Grand Canal Central and 7th Aves. in Phoenix
Roughly bounded by McDowell Rd and Fillmore St. Central Ave. and 7th Ave. in Phoenix
Roughly bounded by Grand and 19th Aves. Encanto Blvd. and Monte Vista in Phoenix
Roughly bounded by Central and 7th Aves. McDowell and Thomas Rds. in Phoenix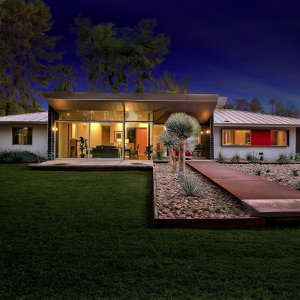 Roughly bounded by Missouri and Camelback Rds. Central Ave. and 7th St. in Phoenix
Roughly bounded by Grand and 19th Aves. and Van Buren and Fillmore Sts. in Phoenix
Roughly bounded by the Canal and Indian School Rd., 7th and 15th Aves. in Phoenix